In the course Red's Farm Sustainable Small Farming: Livestock, you'll learn:
Types of sustainable farming and the benefits of each
Why pasture-raised meat is better for you and the environment
How to raise and sell meats and eggs at farmer's markets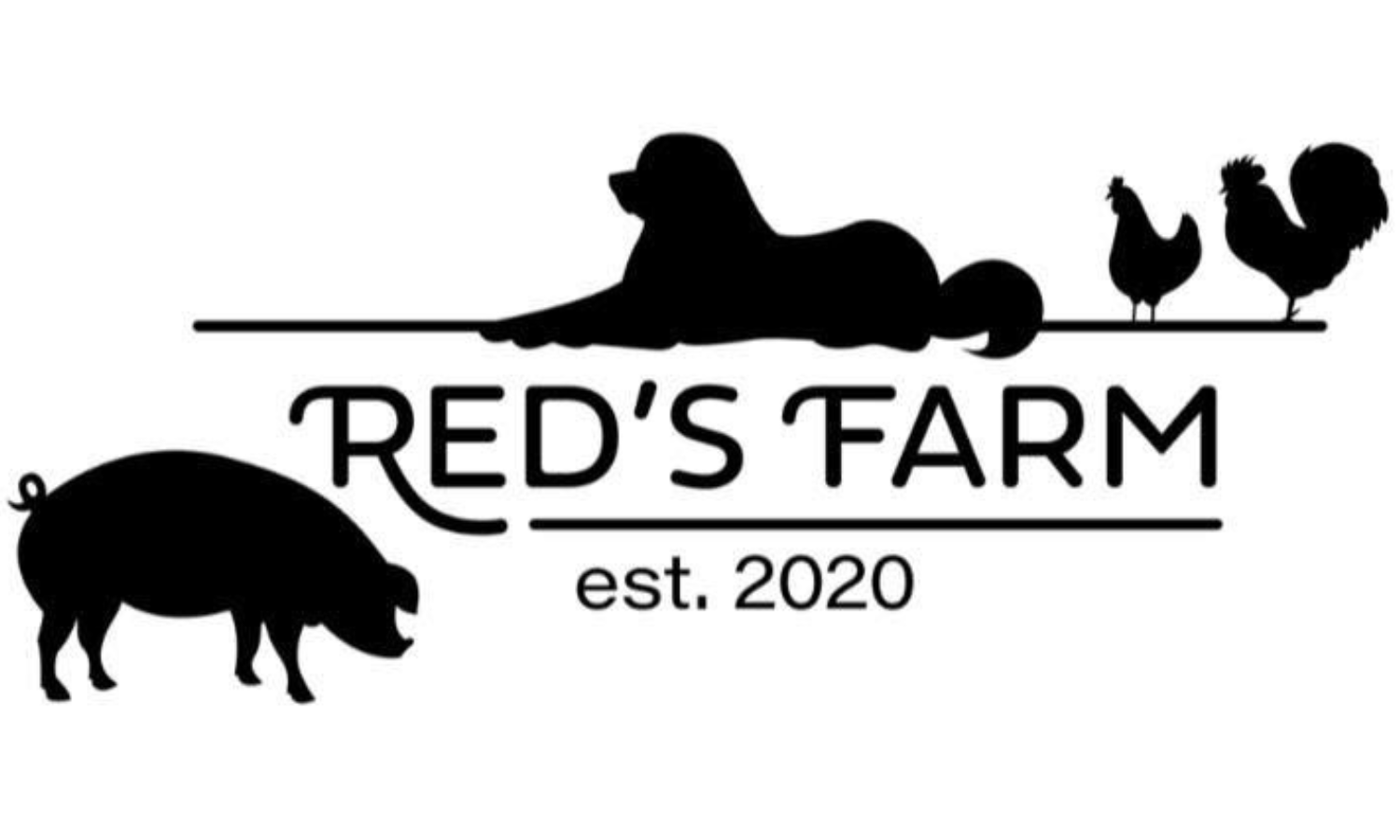 Meet the Farmers
On ten acres of beautiful woods and pastures, Farmer Chase and Farmer Mom Julie raise non-GMO chickens, laying hens, beef cows, and pigs! They believe sustainable practices that mimic nature make for happy, healthy animals and produce quality meat and eggs for their family and the surrounding community!


Featured Courses
Connect with the Tampa Bay Florida Ag community through educational opportunities from local farmers and makers
who are in the field every day. Our courses range from flower arranging to raising and processing
chickens to eat! Check out the featured courses below, and sign up to receive emails as new courses are added!

Check your inbox to confirm your subscription